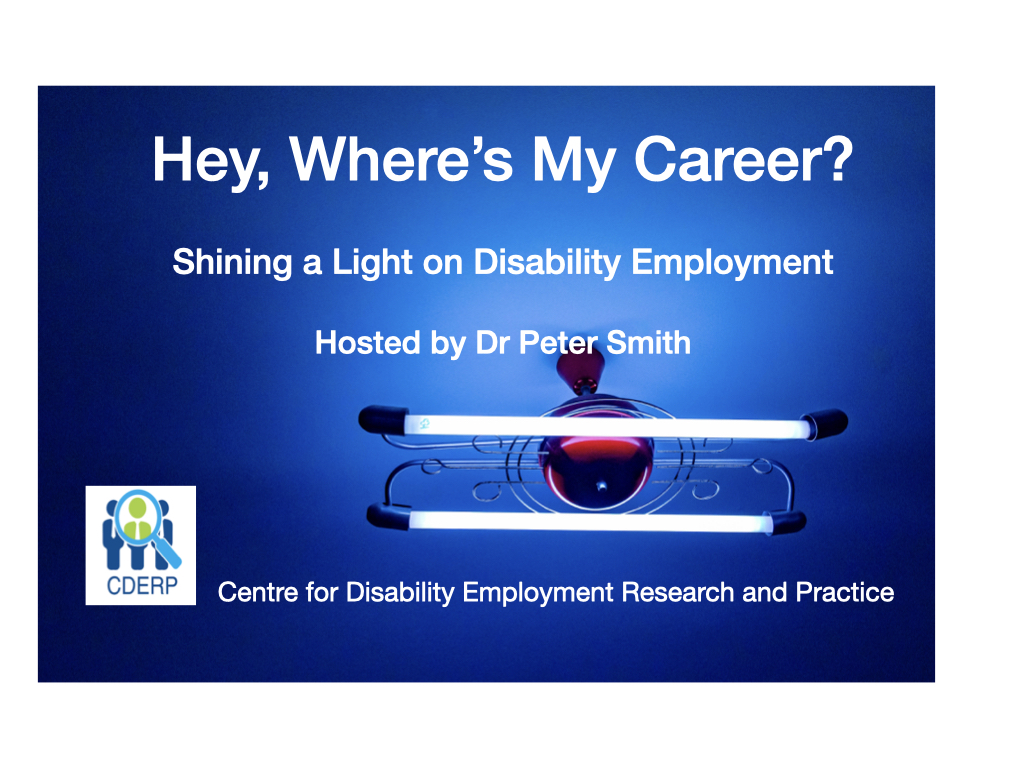 David Michael Mank, Ph.D., is Professor Emeritus at Indiana University. He is formerly the Director of the Indiana Institute on Disability and Community at Indiana University, Indiana's University Center for Excellence on Disabilities.
As a writer and researcher, Dr. Mank has an extensive background in the education and employment for persons with disabilities. He has authored or coauthored dozens of articles and book chapters. His interests also include transition from school to work and community living.
Mank has worked on issues related to Competitive Integrated Employment for people with significant disabilities for many years. His work has included developing the first free standing supported employment program in Oregon, McKenzie Personnel Systems. McKenzie was originally incorporated as a non-profit organization by Mank and two women who had daughters with developmental disabilities. He has worked on provider transformation (from sheltered work to competitive integrated employment) in a number of states across the USA and a number of other countries. He has emphasized "capacity building" to deliver integrated employment outcomes at the local level. He has also assisted in developing employment related data systems in a number of states. He is frequently requested to present at Leadership Institutes. In addition, he has been a frequent participant in Policy Development and Analysis at the state and national levels. He has assisted states and local communities develop, implement model programs for transition from school to work for youth with disabilities.
Mank is a member of the editorial boards of the Research and Practice for Persons with Severe Disabilities (TASH), the Journal of Vocational Rehabilitation, the Journal of Disability Policy Studies. He is Associate Editor for the journal, Intellectual and Developmental Disabilities.
In January 2015, Mank was appointed by the U. S. Secretary of Labor to the Advisory Committee on Increasing Competitive Integrated Employment for Individuals with Disabilities, which was created in the Workforce Innovation and Opportunity Act. He was subsequently elected Chair of the Committee, which delivered its Final Report and Recommendations to the Secretary of Labor and Congress in September 2016. This Committee delivered its Final Report to the Secretary of Labor and Congress in September 2016.